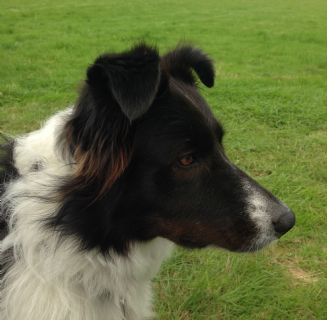 Excel Repel is a new brand, fresh onto the market with a team of people developing, researching and marketing some fantastic, new, natural and affordable repellents that most importantly really work amazingly well!
With a range of products for both dogs and horses as well as a fantastic repellent for us humans too.
Horses
Mud-eze cream is a barrier and soothing cream, which enhances the skin's natural protective barrier, while also acting as a mild antiseptic to keep germs at bay whilst fighting against mud fever.
Our Horse-eze lotions and creams are highly effective fly and midge repellents which will be effective against flies, horseflies and other nasty biting insects for up to eight hours.
Dogs
Our Dog-eze creams and lotions have been especially developed to deal with dogs with itchy or irritable skin. Dogs can, for a number of reasons start to itch and scratch often removing hair or breaking skin; our range of dog creams and lotions are a perfect remedy.
Pretty Fly Spray is our fantastic flea and tick spray which as well as repelling fleas can also be applied directly onto a tick causing it to drop off.
Insect Repellent
Driven by a passion to launch a repellent in Brazil to help people with the current Zica virus we have become extremely excited about what we can do here in the UK.
We especially noticed last summer (and it wasn't a bad one) the growth in the population of mozzies and midges in the UK. Our recent camping trip to mid Wales gave us a real incentive to get these products on the market as soon as possible (86 mosquito bites later)... Our insect repellent has been stringently tested for effectiveness as well as being dermatologically tested, it has been proven to repel mosquitoes for a minimum of 7 hours. Unlike many effective insect repellents it is safe to use on toddlers and pregnant women, has a non greasy feel and a pleasant smell. Grab some for your next holiday!